A few weeks ago, we were pondering if we should refinance our rental home. Well, it's done! After weighting all the pros and cons, we decided to refinance the place.
Here is the comparison of the two loans
| | | |
| --- | --- | --- |
| | old | new |
| amount owed | $87,000 | $90,000 |
| term | 5.25% with 6.5 years left | 3.875% with 10 years left |
| payment | about $1,350 | about $900 |
Previously, I was thinking about refinancing with a 15 years loan, but Money Reasons suggested a 10 years loan instead. This made it a winner because the lower rate made it worth it. Unfortunately, we weren't able to get no fee refinancing. That would have made it a great deal!
At first glance, the extra $3,000 owed looks like a large fee to pay for refinancing, but it's actually not that bad. We got $1,000 cash back and we did not have to pay one month of mortgage. Let's use the old payment of $1,350 in this calculation. So we actually got $2,350 back out of that $3,000. With this calculation, the refinance cost $650. That isn't a big price to pay to get lower payment.
We'll continue paying $1,350/month while I am still working full time. Once I quit my day job, we'll just pay $900/month. This will help our monthly cash flow tremendously. An extra $450/month is just about enough to give us positive cash flow with one paycheck (Mrs. RB40's.) See my June cash flow post for reference.
All in all, the refinance was a good experience. We had to rush to the title company's office to sign, but it was worth it. Now we'll have more flexibility going forward. Did you take advantage of the recent low rates to refinance? 
Today's rate is even lower than in 2011. You should check with Zillow Mortgages to see if you can lower your payment.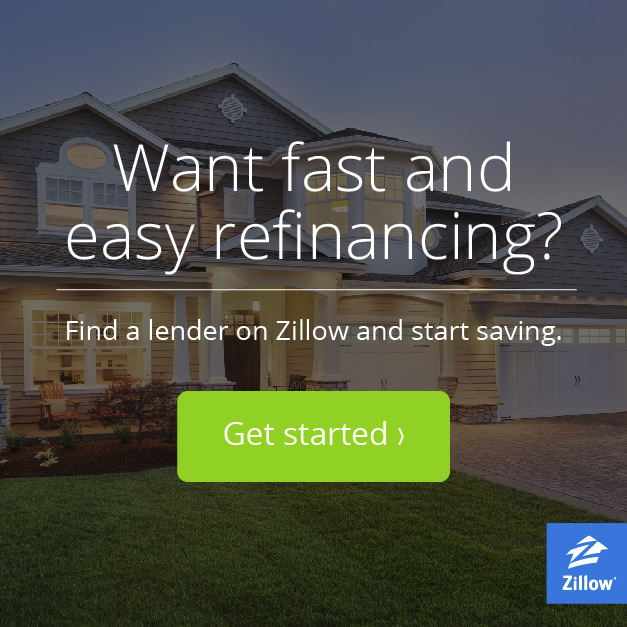 The following two tabs change content below.
Joe started
Retire by 40
in 2010 to figure out how to retire early. He spent 16 years working in computer design and enjoyed the technical work immensely. However, he hated the corporate BS. He left his engineering career behind to become a stay-at-home dad/blogger at 38. At Retire by 40, Joe focuses on financial independence, early retirement, investing, saving, and passive income.
For 2018, Joe plans to diversify his passive income by investing in US heartland real estate through
RealtyShares
. He has 3 rental units in Portland and he believes the local market is getting overpriced.
Joe highly recommends
Personal Capital
for DIY investors. He logs on to Personal Capital almost daily to check his cash flow and net worth. They have many useful tools that will help every investor analyze their portfolio and plan for retirement.
Latest posts by retirebyforty (see all)
Get update via email:
Sign up to receive new articles via email
We hate spam just as much as you