Get free update via email:
RB40 won't spam you
I hope everyone is having a work-free Memorial Day. I'm taking a break today so here are a few blog posts for you to peruse.
You can also enter to win Ryobi Tools for Father's Day below. Good luck!
Memorial Day Blog Roundup
Sydney @ Retirement: A Full Time Job – How You Know that You've Found Your Passion. Syd is spending her retirement playing a lot of piano and traveling. What a great retirement!
Brittany @ Pro-Soup Propaganda – Mechanical Turking and Making Some Moolah. If you want to make a few bucks on your spare time, check out Amazon Mechanical Turk.
Anton @ Dream Cash True – Is Early Retirement Possible? 
Tony @ We Only Do This Once – The Joneses are Probably Broke. 
Jane @ Solving The Money Puzzle – I Can Afford To Retire Early If I'm Healthy.
SB @ One Cent At A Time – How Does it Really Feel to be a Blogger.
Well Heeled Blog – How Much Would You Pay For a Scoop of Ice cream.
Father's Day Giveaway
Welcome to the Ryobi Tools giveaway sponsored by Ryobi Tools and hosted by Measuring Flower! Ryobi Tools is generously giving away an AMAZING prize pack of tools just in time for Father's Day!
Ryobi Tools is one of the world's largest tool manufacturers, offering a variety of pro-featured power tools for affordable prices. Ryobi's tools are the top pick of many homeowners, woodworkers, hoobyists, craftspeople, and contractors. All their tools are backed by a 30-day satisfactions guarantee and come with a 3-year limited warran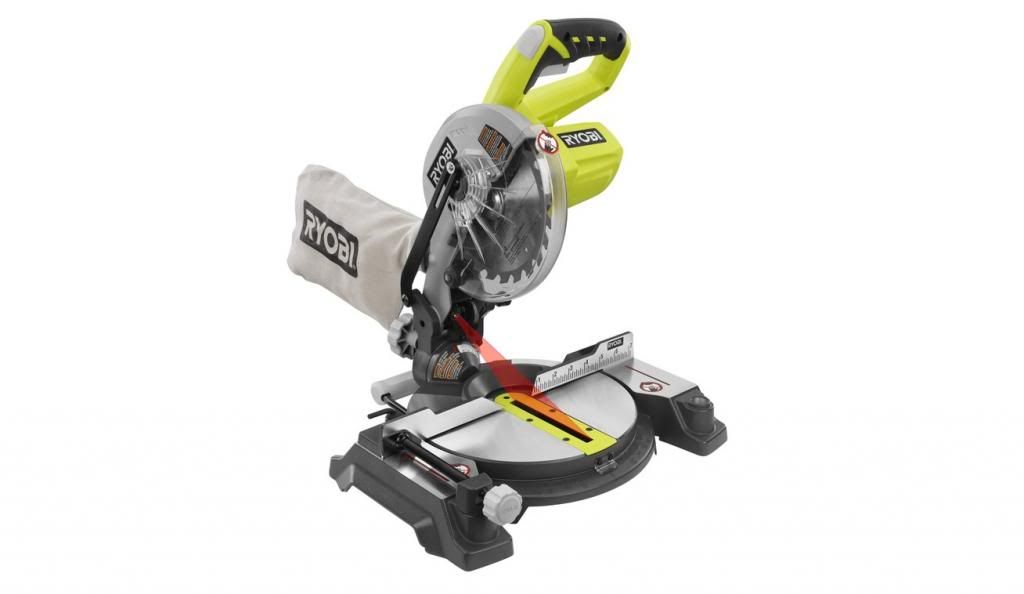 Ryobi Tools are sold exclusively through Home Depot.
Win It
The Prize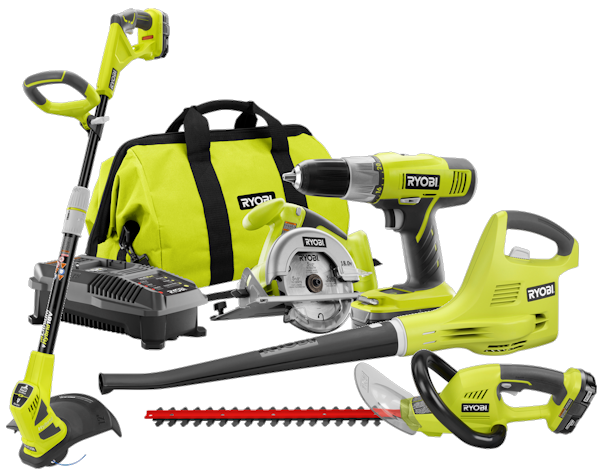 $436 in Ryobi Tools
Includes:
- Ryobi Hybrid String Trimmer -
- Ryobi Hard Surface Sweeper -
- Ryobi Hedge Trimmer -
- Ryobi Starter kit (Drill and Circular Saw) -
How to Enter
This giveaway is being run using a handy-dandy Rafflecopter form. To use the form, log in using your Facebook account (make sure your primary Facebook email is one I can reach you with if you win) or your name and email. You can read more information about logging into the Rafflecopter form HERE. Your information will be kept completely confidential and safe.
Giveaway Rules
Each entry must be accomplished exactly as it is stated, including providing anything in the "Extra Info" field, for it to count.

You can perform each entry type ONE TIME ONLY unless otherwise specified.

If there is a "leave a comment" entry type, be sure the name you type in the comment's name field is EXACTLY the same as the name you use in the form (this is so your comment can be verified).

Make sure to leave a VALID email address in the Rafflecopter's email field so you can be contacted should you win (or ensure your Facebook account's primary email address is one you can be reached by).
The Deadline
Giveaway Ends Friday, June 14, 2013
Open to U.S. and Canadian Residents Only
Disclaimer: We are not responsible for prize fulfillment.
Retire By 40 was included in the following Carnivals
Free at 33 – Carnival of Retirement
Carnival of Financial Independence
Get free update via email:
Stay in touch with Joe and see how he handles Retiring by 40 and being a stay at home dad.
We hate spam just as much as you